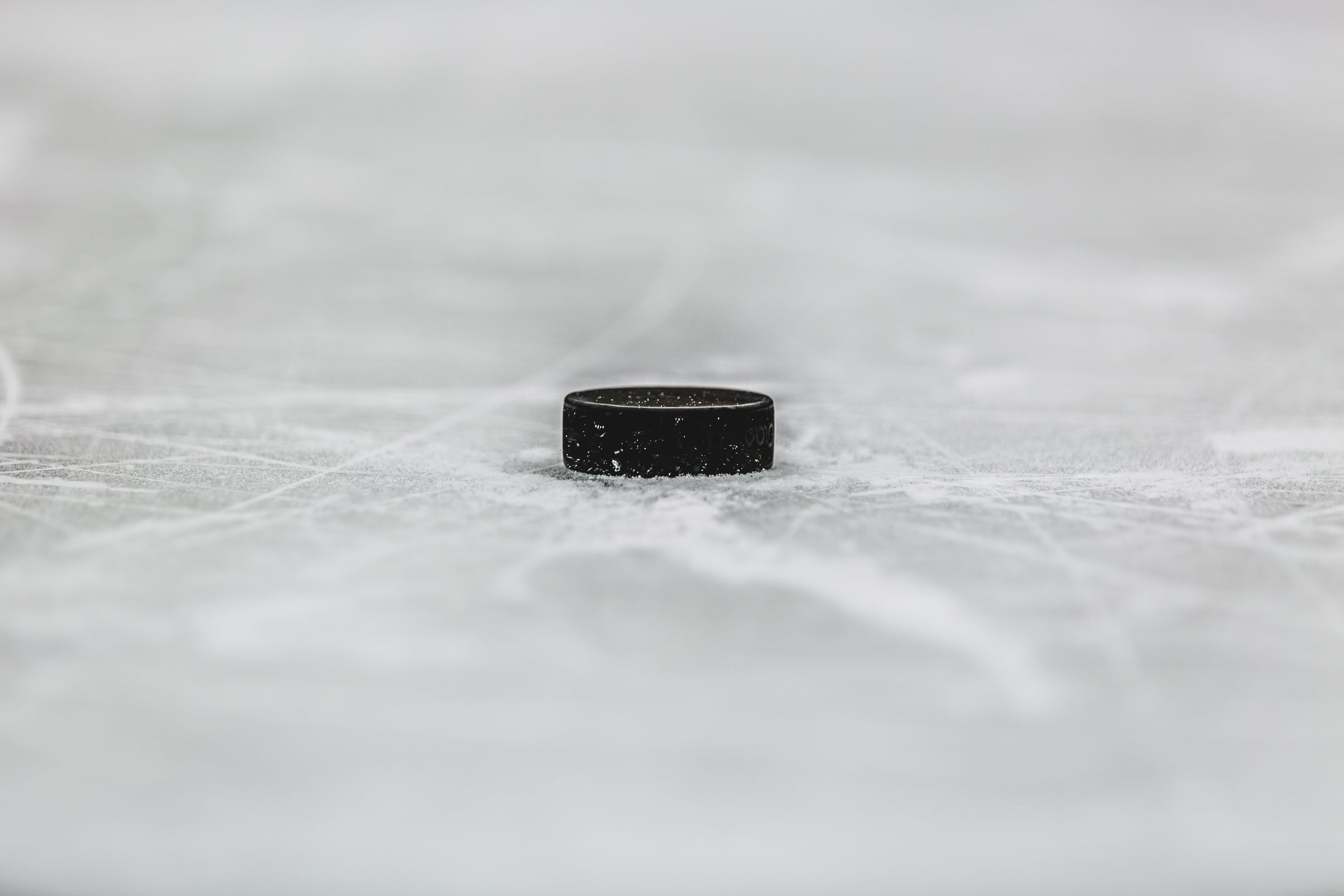 OFFERING AN EVER-EXPANDING RANGE OF SPORTS EQUIPMENT
OF QUALITY
AT THE BEST PRICE
Our engagement
Positive and engaging, the name TEK 2 Sport  is focused on the future... and on athletes. Because in our eyes, sports allows for the development of various beneficial values such as teamwork, self-improvement, and adopting a healthy lifestyle. These are the same values that we hope people of all ages can acquire through enriching experiences in sports and physical activity.
At TEK 2 Sport, we believe that the price of sports equipment should never be a barrier to accessibility, both for the young and the elderly. Our story is founded on the desire to offer athletes, youth, and families products that are both attractive and affordable.
Our direction team
Philippe Meilleur
President
For nearly 20 years, Philippe Meilleur has developed advanced expertise in creating and developing affordable sports equipment for hockey, golf, and recreation. His experiences in the world of sports have allowed him to cultivate values such as teamwork, self-improvement, and adopting a healthy lifestyle. 
A graduate of the University of Sherbrooke, Philippe has effectively developed and managed numerous sourcing and manufacturing strategies. He is an expert in production cost planning and control. Over the years, he has built an international network of professional and reliable partners, which he now leverages at TEK 2 Sport.TEK 2 Sport. 
Philippe is recognized for his natural leadership and interpersonal skills, making him a unifying individual - invaluable assets for facing business challenges.
On numerous occasions, he has demonstrated dynamic delivery of products that meet very high-quality standards, all while keeping costs low.
Robert Fortier
Vice-president
Robert Fortier served in the Canadian Armed Forces Dental Services for 20 years. He retired with the prestigious rank of Lieutenant Colonel, a senior officer role where he took on numerous command responsibilities. His outstanding services provided a comprehensive range of care that contributed to the operational readiness of the Forces, while also serving the national interests of Canada.
Throughout the years, Robert also taught at Dalhousie University. He provided clinical education and delivered numerous practical and theoretical courses throughout Quebec. He served as the president of the Canadian Academy of Periodontology.
Rigor, adaptability, and leadership are essential qualities that Robert developed during his military career. He brings to TEK 2 Sport a strong business acumen acquired through various management roles.
Today, his entrepreneurial philosophy is based on maintaining a balance between profitability, innovation, and effectively meeting market needs.
To Always Offer More High-quality Sports Equipment at the Best Price
Day after day, we strive to make equipment for playing hockey, ringette, dek hockey and street hockey, in addition to many other sports, more accessible to players and goalies, young people and their families. Whether it's composite hockey sticks, protective gear, ringette gloves, underwear or base layers, our design and production teams are always mindful of the needs of the players and their desire to obtain the best equipment at the best price.
For Player Sseeking Innovative, High-performance Products.
We're proud to present the BlackEdge brand and its different collections of hockey products. Developed specifically for players seeking innovative, high-performance products, BlackEdge equipment meets high standards of quality. In addition to carbon-coated blades, which have made the reputation of the BlackEdge brand, we now offer several new performance products. All their products have one thing in common: they were developed to help players push their limits on the ice.
Attractive and Affordable Products.
Every day, our product design and development teams make every effort to offer the best equipment at the most competitive prices. View our most recent catalogue for detailed information about our sports equipment and brands. At the same time, don't hesitate to contact us if you have specific questions or if you want to place an order.
Making Family Activities More Accessible
We created the Sasquatch brand in order to encourage outdoor adventure, exercise and fun among family and friends. We offer a complete line of quality equipment and snowshoes which stand out for their affordability. We offer separate product lines for men, women and children: these products were designed with stride length, position, and other physiological differences specific to each category in mind. In addition, Sasquatch snowshoes have a solid, lightweight aluminum frame, easy-to-adjust bindings and, of course, an attractive design. Everything you need to venture out on the snow stylishly and confidently!